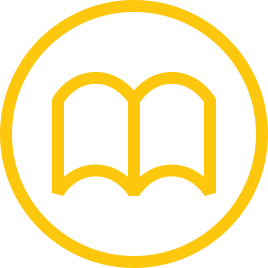 ISF has a key role to play in uniting the many voices of the global seed industry and establishing common ground to facilitate the movement of seed around the world.
Find your resources.
Please use the search bar or the navigation menu.
We are currently working on this section. Thank you for your patience!